You've got empty walls, just begging for artwork.  Deciding what size art you need to fill those walls can be intimidating. 
Our art experts have a few tips that can help you decide exactly what size artwork you need.
ART SIZES
Art that is too small can be lost in the space and look out of place. Art that is too large can overwhelm the space.  We recommend you start with our list of "typical sizes", to see if any of those will work for the space. 
Some "typical sizes" for commercial artwork include:
24" x 24"
30" x 24"
36" x 24"
30" x 30"
40" x 30"
While this list is a good place to start, keep in mind, all the artwork we produce is custom-made and can be built to any size that suits your space.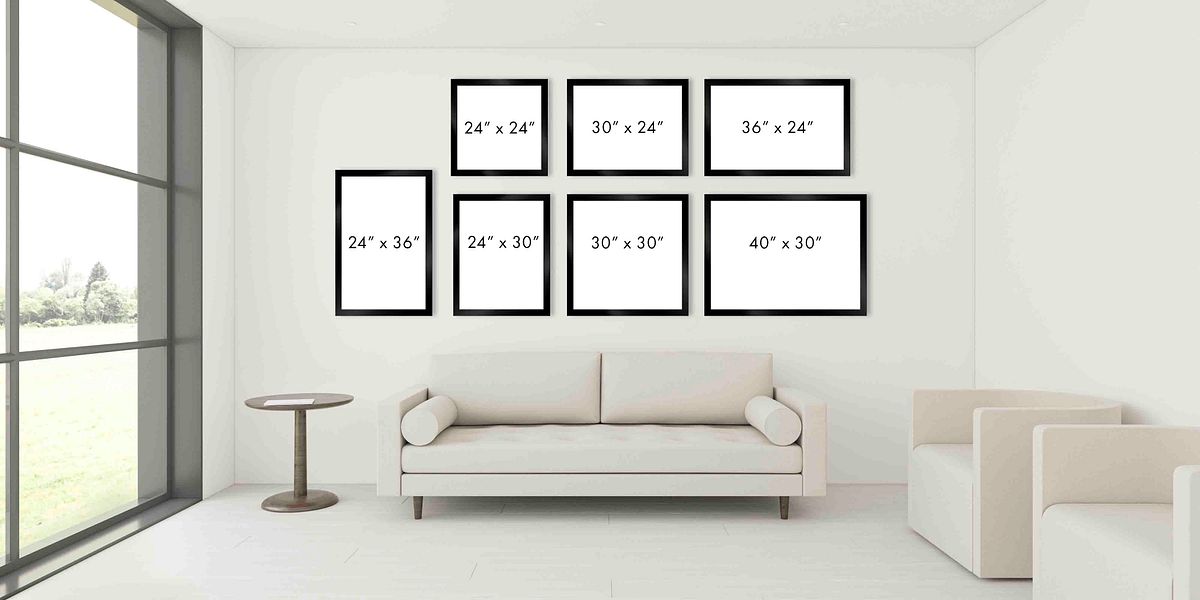 PRO TIP: Framed Prints and Acrylic Art are great choices for many areas. But, if the art location is near a window or other areas where glare from lights or reflections is a concern, then you may want to consider using some type of canvas art. Canvas is also better in areas that have poor acoustics.
MEASURING THE SPACE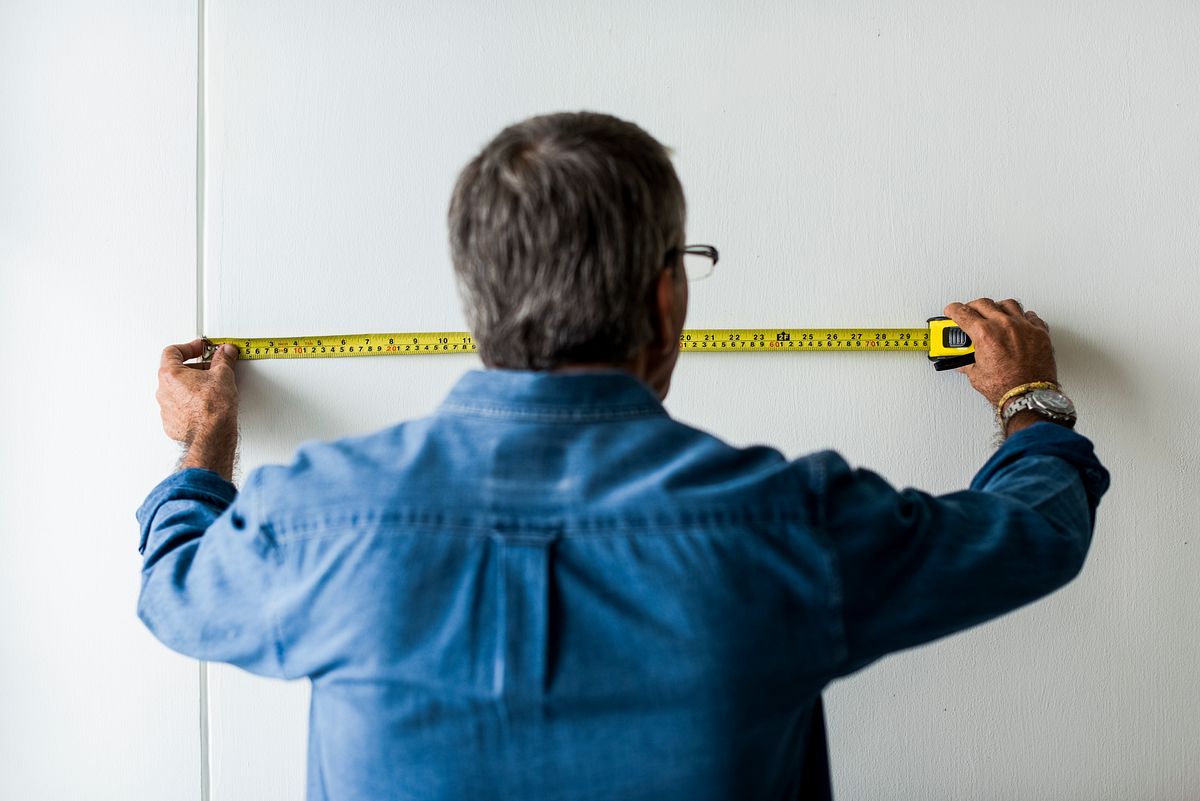 Time to get out the tape measure!  The quickest way to find out if art will fit is to simply use a tape measure, but if a tape measure alone does not help, then we recommend either:

A) Use blue painter's tape to measure the space on the wall – the tape "box" you place on the wall will give you a good representation of how the art size will work in the space.
B) Use a piece of cardboard or poster board – cut to the proper size – and hold it up or tape it to the wall to represent the art.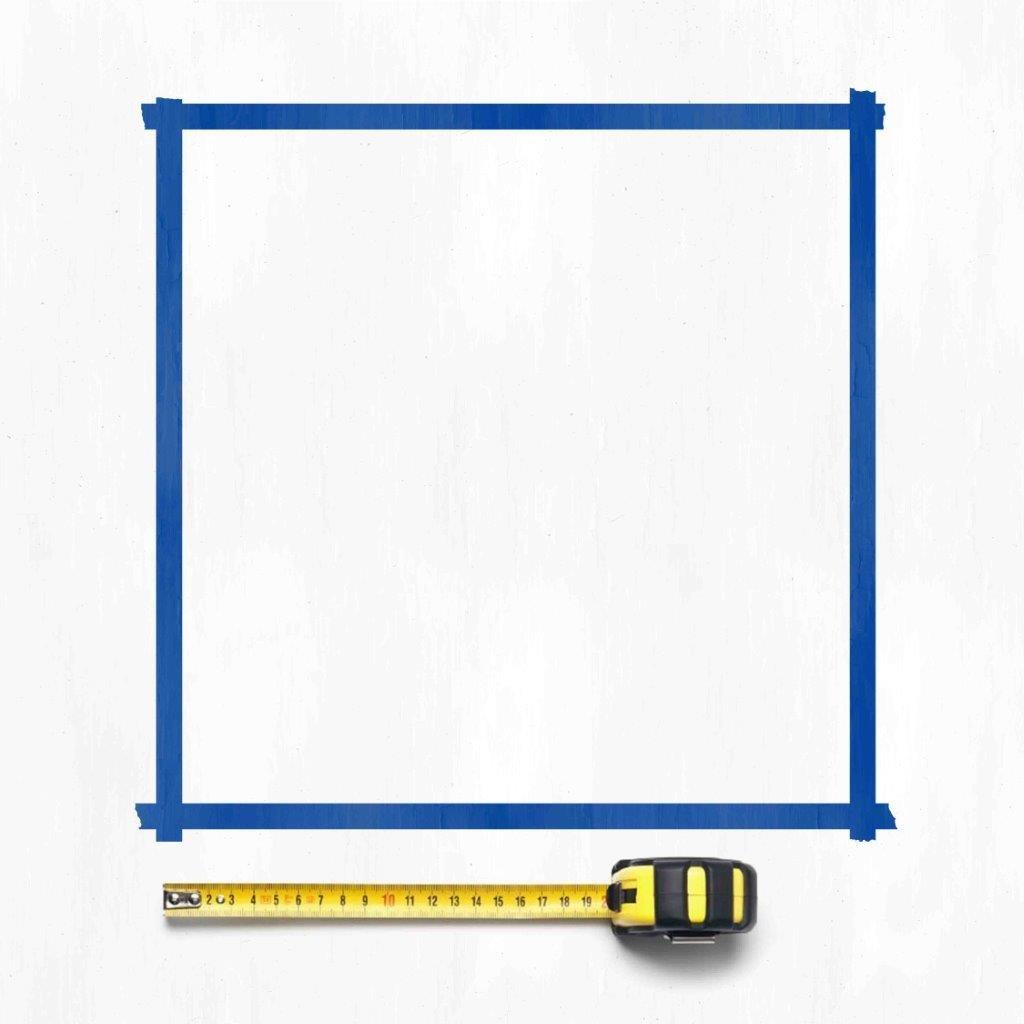 These methods allow you to step back to see if the size is appropriate for the wall.  You can adjust sizes as needed until you're happy with the results.
NEED EXTRA HELP?
Don't worry, that's what our complimentary Art Consultations are for!  We can make recommendations on sizes based on floor plans and photos of your space.  We can also help select the perfect image and art type for your space.  Give us a call today!  Design Décor Art Group (859) 331-1066

Our experts have years of experience creating art plans for commercial properties like hotels, medical facilities, senior living and many other commercial spaces.


READY TO ORDER
Once you've determined the best sizes for your artwork, we can create a quote for your new artwork.  We pride ourselves on getting you the best value artwork at the highest quality.  We can even value engineer the art products to fit your budget.  Let us know how we can be of service today!