WE'RE THRILLED TO UNVEIL OUR REFRESHED BRAND!
The refresh to the Design Décor brand reflects the growth and evolution of the company since its founding in 2015.
"It's a very exciting time for us as we emerge from the pandemic and re-grow our business.  We were blessed to be able to actually add to our team over the past year and we're ready to celebrate our success with a new look."  Scott Schilling – Founder/Managing Director, Design Décor Art Group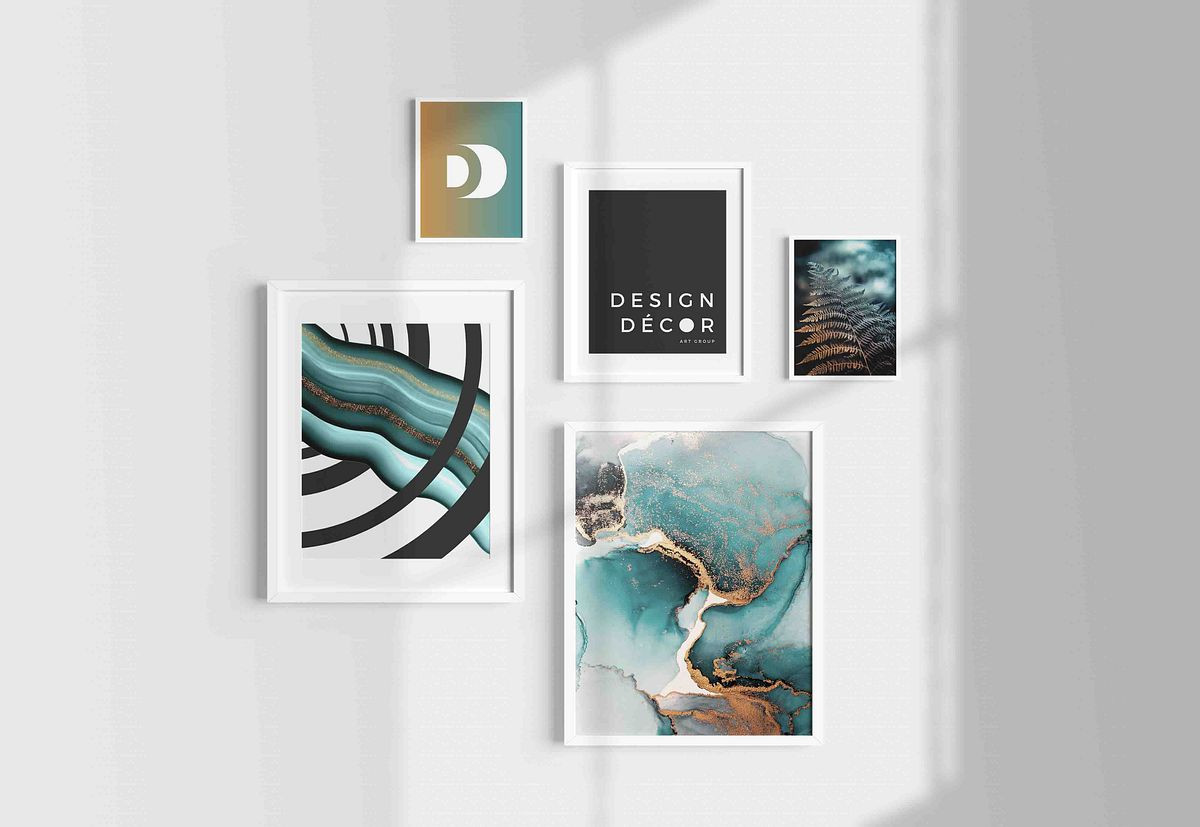 While this may seem like a big change, our commitment to quality, value, and service remains at our core.  As always, we're dedicated to providing art that is well designed, of high quality, and delivered on time and on budget.

Our talented team of designers poured their heart and soul into creating fresh visual branding that accurately depicts who we are, as a team.  As a result, our updated branding standards represent the quality, value, and service that we provide to our clients while continuing to emphasize the creativity and personality that make us unique.
When you work with Design Décor, you are getting a team, not just one person.  We believe in collaboration.  The Design Décor team is better and more creative—together!
We look forward to connecting with you as you notice changes in our branding, social media, and promotions.  Feel free to reach out with any thoughts or requests.
Sincerely,
The Design Décor Team